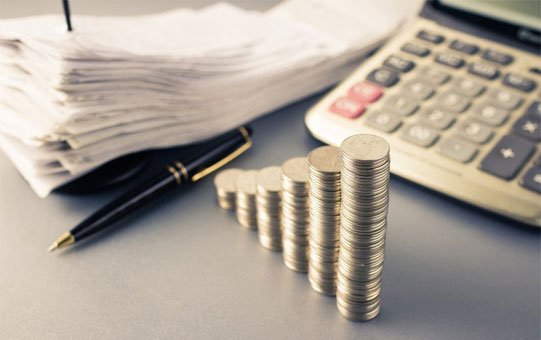 embaby General Finance
embaby General Finance India Pvt. Ltd. - a main concern of embaby Group - has won the credit as one of the main financing companies in Kerala. It is a Non-Banking Finance Company registered with RBI and does strictly follow the guidelines issued by the RBI. Centered and head quartered at Kattappana, the company has regional office in Kottayam

The main activity of the company is Gold Financing. The gold loan can avail to any customer at the specified rate of interest within less time and with minimum procedures. We provide money transfer facilities in association with Western Union Money transfer and Thomas Cook through which money can easily be transferred from and to any part of the world.

Our finance division exists as a reputed financing institution, a well named for its commitment towards society and acts as a genuine and reliable custodian of your funds and valuables.


READ FAIR PRACTICE CODE
VISIT WEBSITE